Omega Commercial Interiors of Morgantown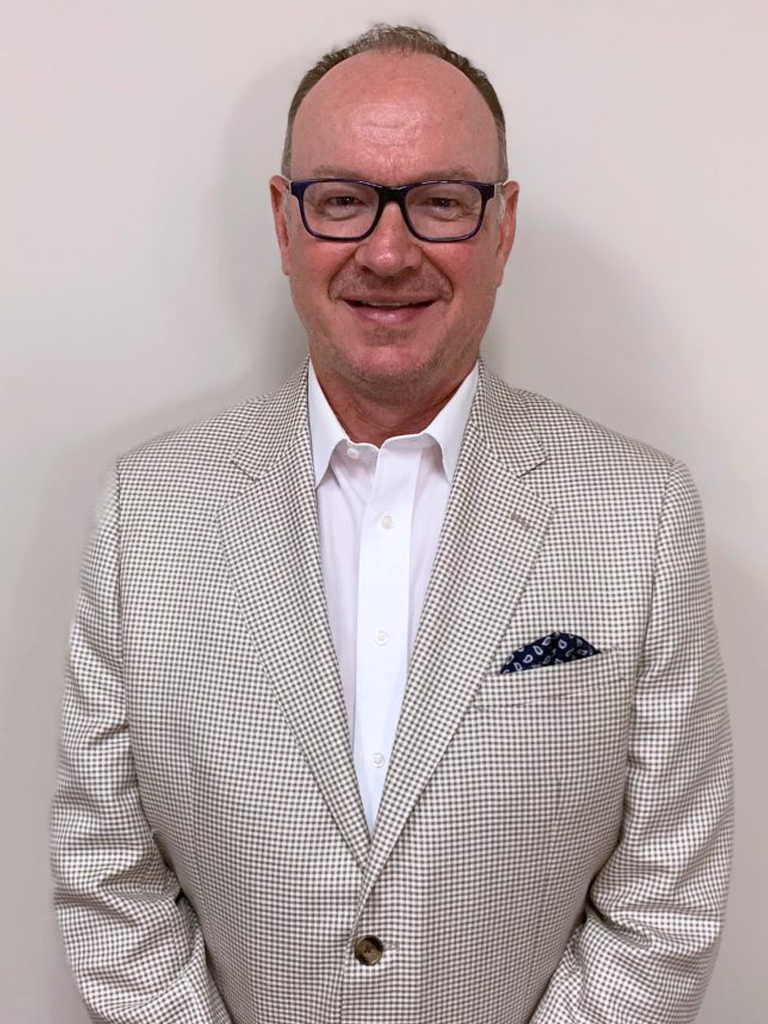 As owner and  president of Omega Commercial Interiors, David brings over 25 years of experience in business and sales.  David oversees all daily operations of the company including, sales, marketing, strategic planning, cash management and employee development. Through his leadership and vision, Omega Commercial Interiors has quickly become a leader in the commercial interior design and office furniture industry in West Virginia. David holds a bachelor's degree in marketing from West Virginia University.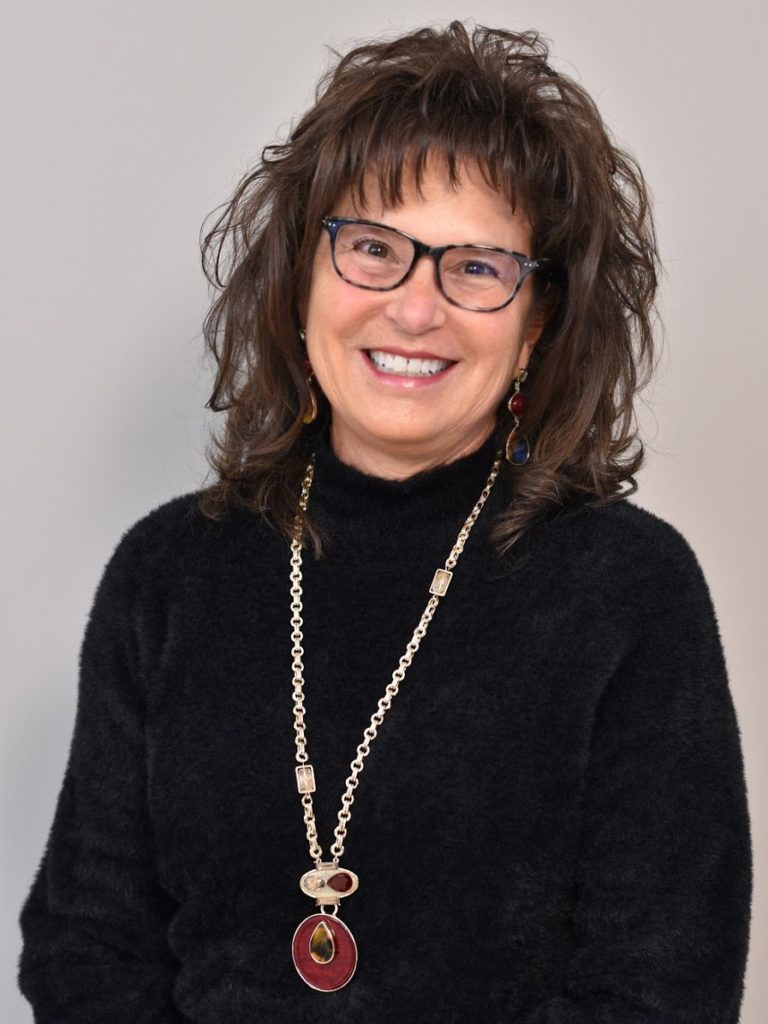 As co-owner and vice president of Omega Commercial Interiors, Peggy has taken a leadership role in the design community and with the company. Peggy has been a part of the commercial interior design and office furniture industry in Morgantown and all corners of West Virginia since 1983. She has worked on many different projects in various market segments in her career including healthcare, banking, hospitality, educational and various private businesses.  Among her accomplishments, she was awarded first prize in Dupont Corian's national design competition.  Peggy's experience is a huge asset to the company, displayed through mentoring of our young designers.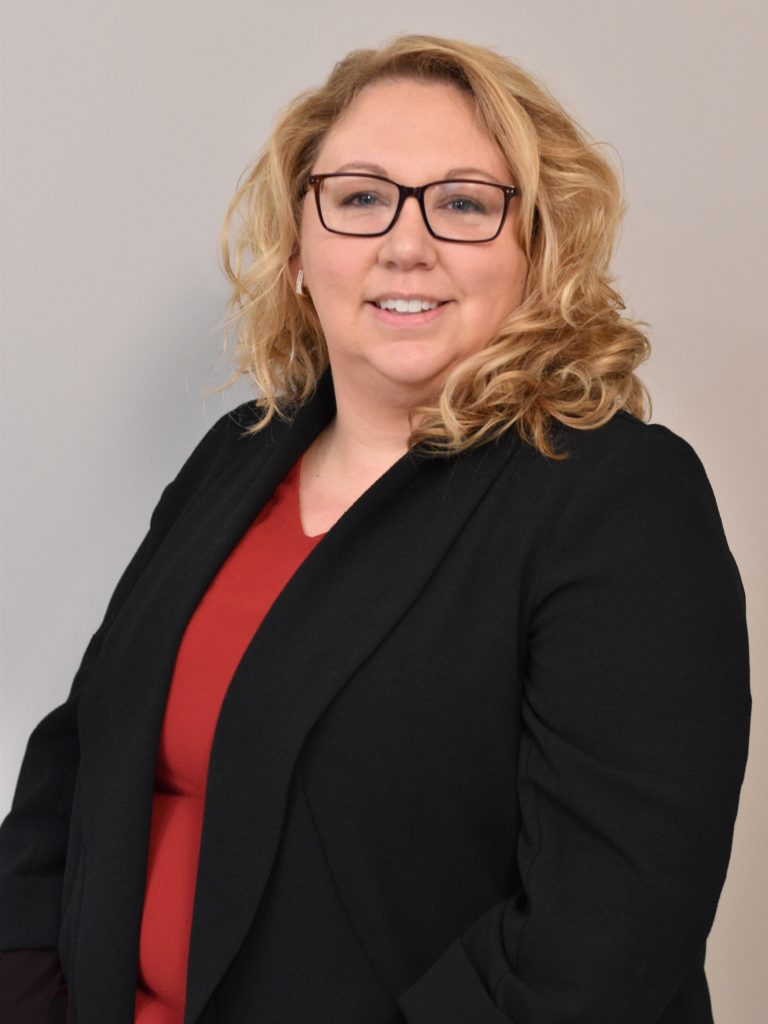 With over 15 years of commercial design experience, Renee specializes in healthcare and behavioral health products.  She thrives on architectural challenges and has had great success managing large scale projects in the healthcare industry.  Renee earned a bachelor's degree in interior design from West Virginia University.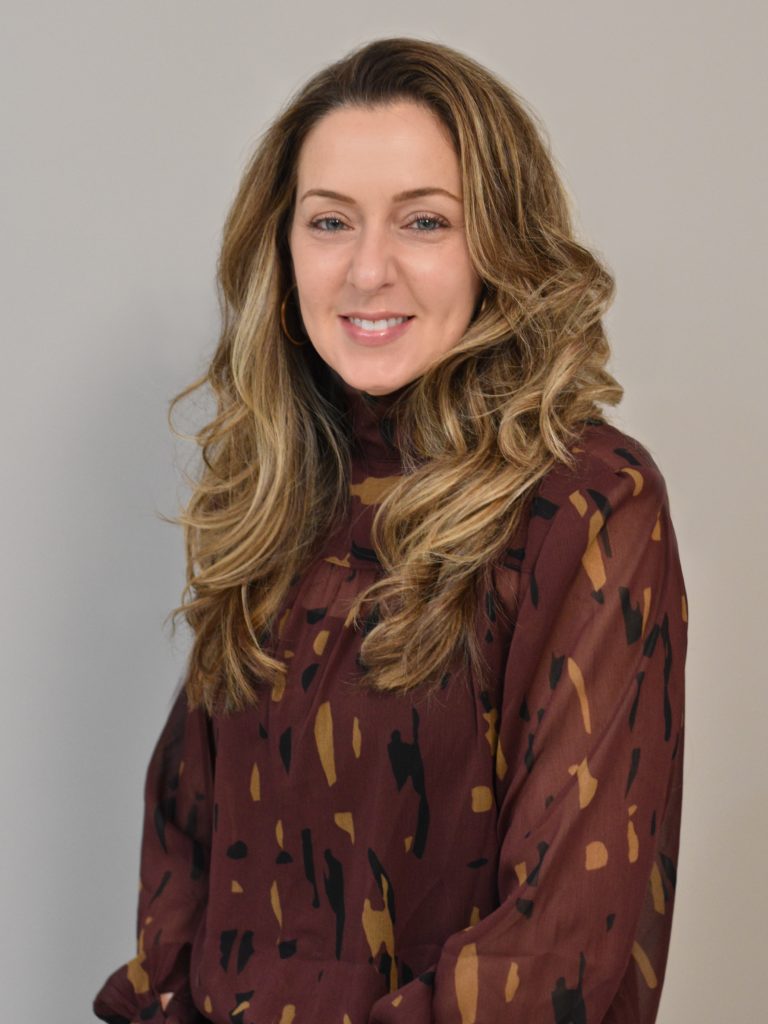 Christina brings over 15 years experience in various industries to Omega Commercial Interiors.  Her successes include large scale projects from start to finish with hospitality firms, residential renovations and merchandising for furniture manufacturers.  Her knowledge and passion for design brings a fresh enthusiastic approach to any project.  Christina holds a bachelor's degree in interior design from West Virginia University.
Born and raised in Morgantown, WV and an alumnus of West Virginia University, Billy is equipped with 10 years of experience in sales and customer relations. Billy also holds a Master's degree from Eastern Kentucky University in Richmond, KY. Small town values and care for local communities are the driving forces behind his focus on client needs, no matter the scale or scope of a project.
Allison is an accredited LEED Green Associate. She understands the importance of green building principles and how to implement them into design. She received her bachelor's degree in Interior Architecture and Design from West Virginia University.
Brittany is a native of Elkins WV. She came to Morgantown to attend college and earned her Associate Degree in legal emphasis. After college her career path changed, and she started her own business. She was a successful business owner for ten years and brings her business experience and office management experience to Omega.
Priscilla is a proud WV native who is happy to call Morgantown home. She is a WVU alumna that brings with her a diverse background in fashion merchandising, brand integrity, business analysis, and customer service. She is responsible for ensuring that the entire team has the support and information they need to provide a complete and satisfactory experience for every customer.
Omega Commercial Interiors of Charleston
Jennifer has over 10 years of professional design experience in multiple commercial industries including government, healthcare, and education. She has great attention to detail and project management skills that will add value to any project. Her passion and dedication have led to many successes in the business. Jennifer earned a bachelor's degree in interior design from the University of Charleston.
Jennifer brings over 29 years of design experience working with the commercial, government, and healthcare industry.
She has worked on many projects of various sizes, from the design concept stage to the furniture selection, project management, installation, and final completion.
Jennifer holds a B.S. in Interior Design from LaRoche University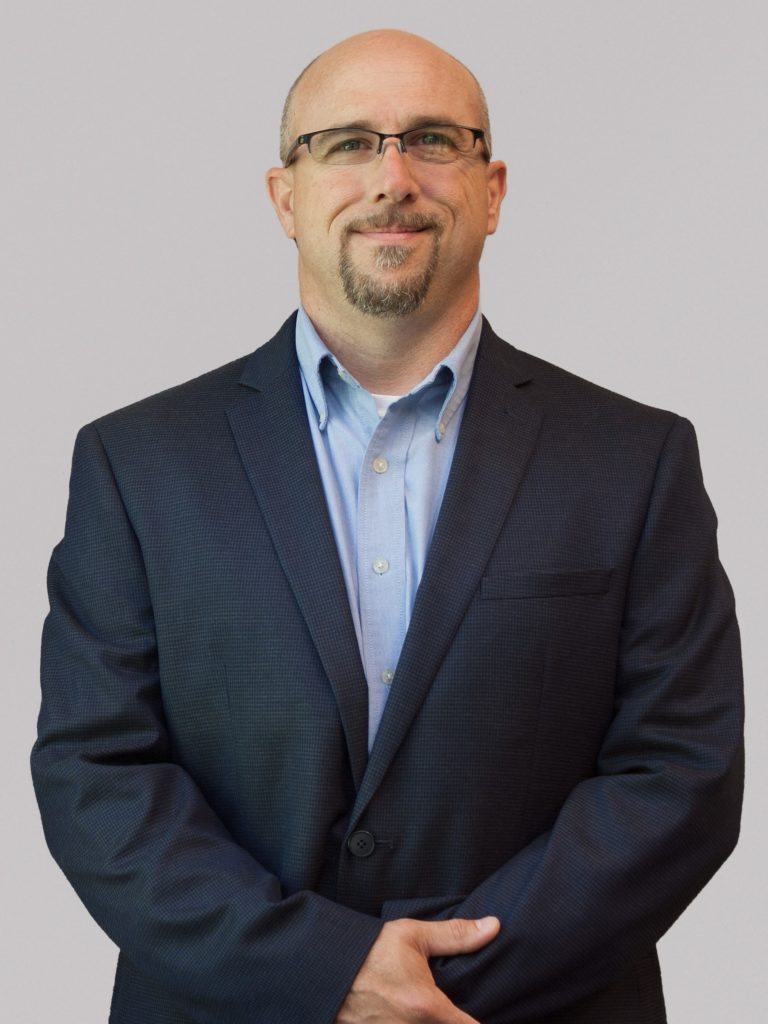 Leon has a B.A. in Interior Design from The Carleton Varney School of Art and Design at The University of Charleston. He has over 21 years' experience in commercial, healthcare and government furniture sales and design, managing various size projects from concept
through installation.
Omega Commercial Interiors Service & Installation