Commercial Interior Design Services in West Virginia
Omega Commercial Interiors has established a reputation for providing cost-effective, attractive, and functional furniture and interior solutions.  Our experienced team of industry professionals can help you bring timeless function and style to your office with the following services:
Space Planning
Interior Design
3D Rendering
Installation
Move Management
Space Planning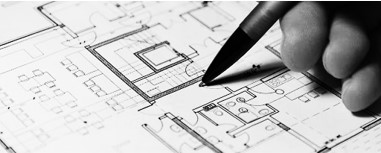 Through consultation, research, and strategic space planning, our design team develops thoughtful interior layouts that improve workflow, increase productivity, and allow for growth.

We understand the importance of communication and collaboration within shared spaces and apply that experience as we translate client ideas and priorities into efficient and adaptable solutions.

At Omega Commercial Interiors we consider our own journey as a company and space plan not only for your present circumstances, but also with the future of each space in mind.
Interior Design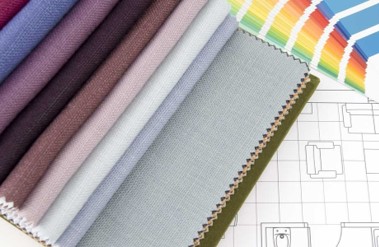 Overwhelmed by all the product and finish options available today? We are constantly learning about new products and we know how to simplify each step for our clients, regardless of the overall project scope.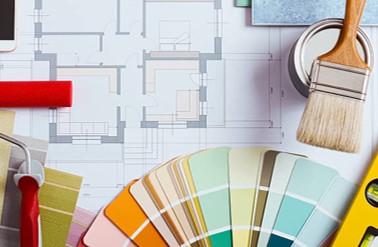 Our team of experienced commercial interior designers will curate and propose products that exceed the needs of your space and specify appropriate finishes to meet durability requirements while achieving a cohesive look.
Feeling limited within existing or outdated standards? We are familiar with adapting standards in a transitional approach to keep up with ever-changing trends while company's identity.
3D Rendering
Omega Commercial Interiors uses CET Designer, a powerful 3D modeling and rendering software, that allows us to quickly bring space planning and product specifications to life.
With full 3D models and high quality 3D rendered images, we can identify adjustments which might otherwise be overlooked through the conventional 2D approach.
When considering the many stages and elements within a project, 3D rendering services provide invaluable visualizations to ensure that all decisions are made and all questions are answered prior to any final purchases or extensive renovations.
Installation
With a completed design in place and new product on its way, our professional team of installers will deliver an efficient installation.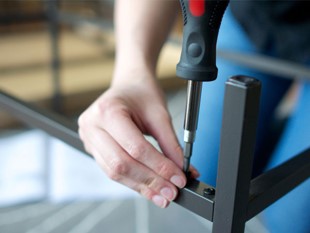 Our goal is to minimize any disruptions to your team's productivity and workflow.
Our interior designers also serve as project managers, ensuring that each installation is executed properly down to the last detail.
Move Management

At Omega Commercial Interiors our move management specialist will handle all logistics while you keep your energy focused on your business' continued growth.

Coordinating your existing furnishings with your new space is easiest to handle when one team is taking care of everything.
From performing inventory services in preparation for the move, to installing your new space, our move management services save everyone time and money while avoiding complications.