Office Interior Design in Morgantown, WV
Established on December 2, 2013, our Morgantown location expanded beyond a standard office space into a dynamic studio for our design team and an interactive showroom for our clients.
While the unique location of Morgantown has contributed to our growth beyond West Virginia, we have our local relationships and opportunities to thank for our continued development and success. Our trusted partnerships across multiple industries have helped us grow to expand our commercial office furniture and design services across West Virginia and in nine other states.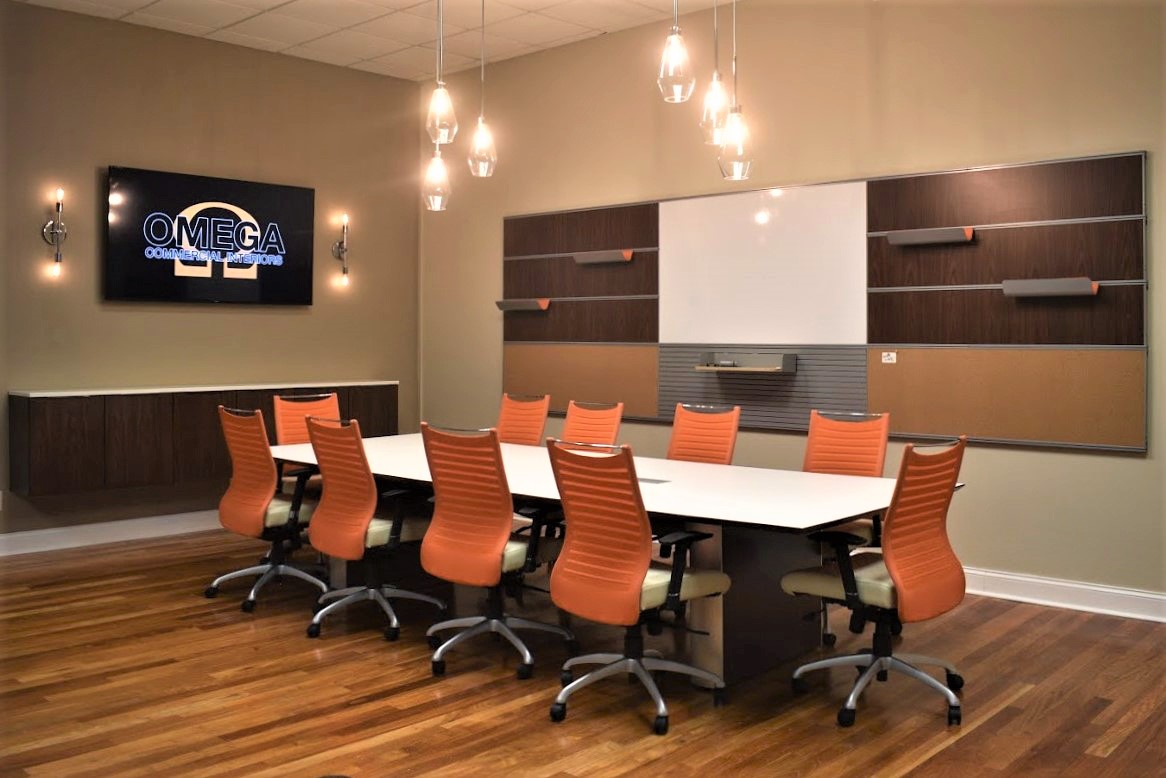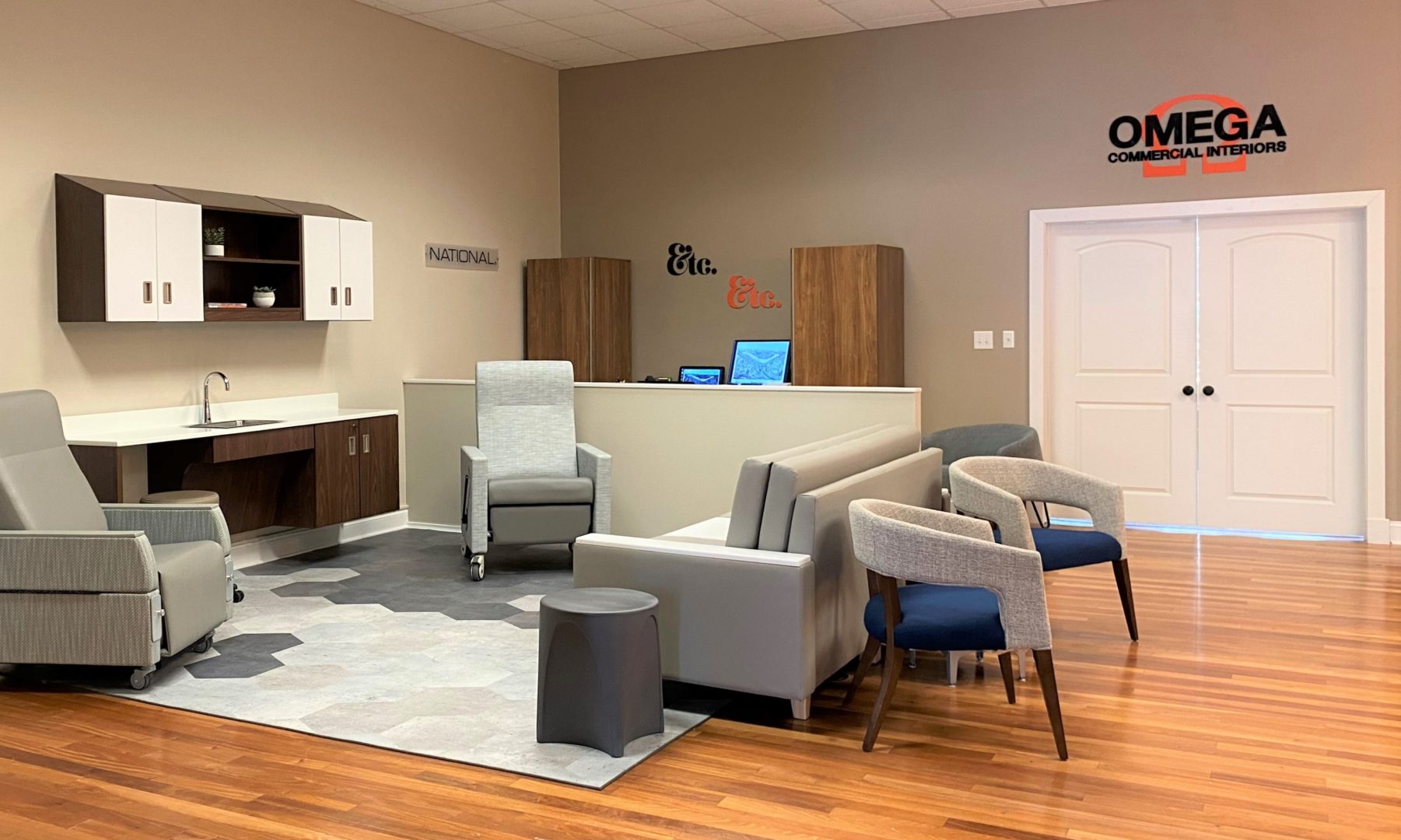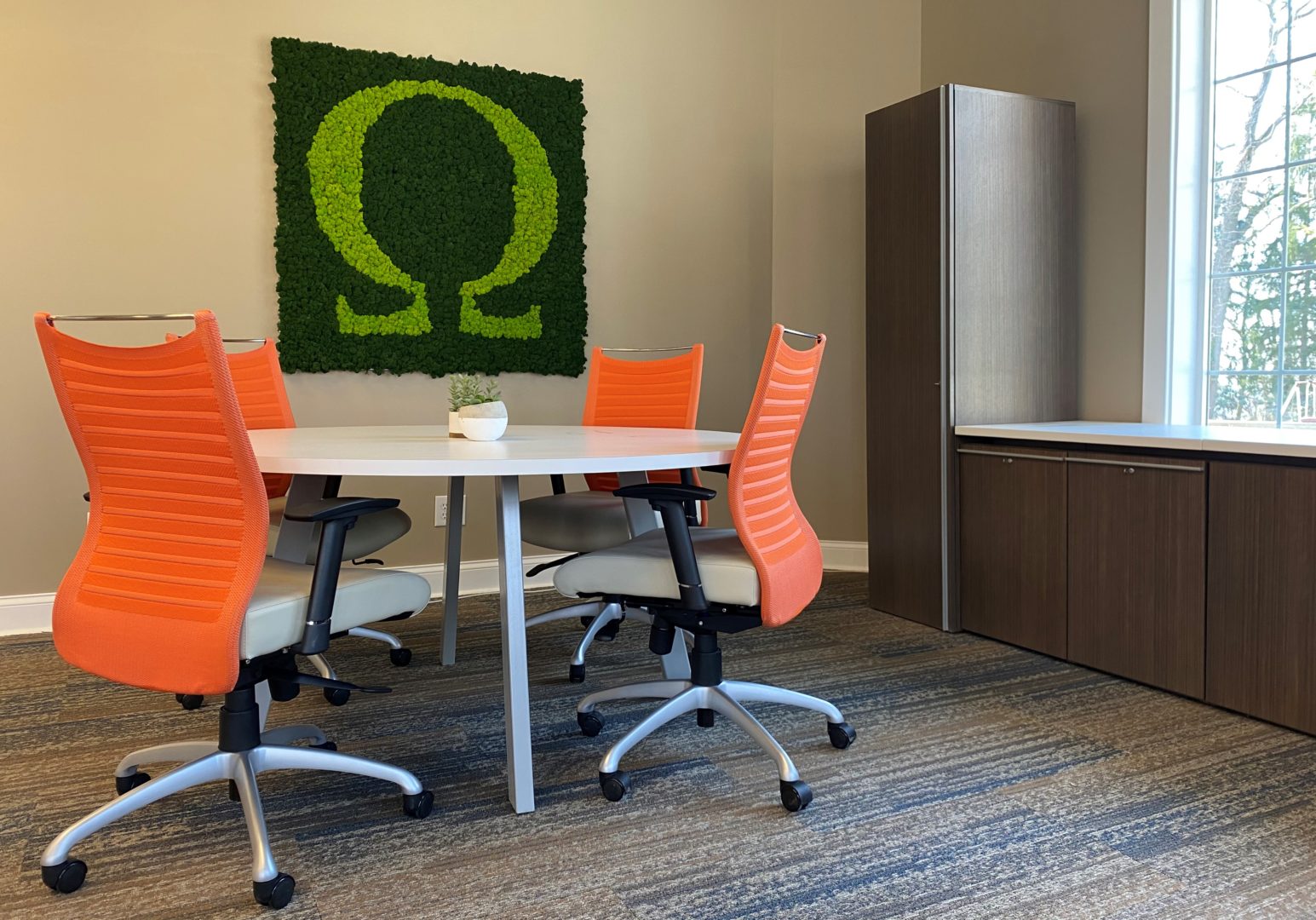 OMEGA COMMERCIAL INTERIORS
Omega Commercial Interiors is a consulting firm specializing in office furniture and commercial interior design. Located in Morgantown, WV our staff proudly serves the state of West Virginia as well as the Mid-Atlantic Region.
When approaching space planning for a crowded office, conceptual interior design for a new building, or simply refreshing an existing space with new furniture, our experienced design team can create a solution for your needs.
As a business interior design firm in Morgantown, WV, Omega offers a wide variety of products to fit the needs for your unique commercial space. Our office furniture products include:
Commercial Interiors & Office Furniture
Providing Commercial Interiors To:
Healthcare Industry

Home Office Furniture

Auto Dealerships

Finance and Banking

Legal Offices

General Commercial Offices
Morgantown, Charleston, Beckley, Huntington, Parkersburg, Wheeling, Martinsburg and All of West Virginia.
Omega Commercial Interiors
Morgantown Office Furniture
1131 Berwood Dr,
Morgantown, WV 26505
Phone: (304)-581-6701
Business Hours
Monday to Friday 8:00AM – 5:00PM