Omega Commercial Interiors hosts a customer appreciation night at Monongalia County Ballpark while the WV Black Bears face Staten Island
West Virginia's Deon Stafford smacks a walk-off single to center to give the Black Bears a 6-5 victory over Staten Island on July 14th while Omega Commercial Interiors watched with their customers, partners and employees at the Monongalia County Ballpark.
David McCormick and Peggy Lovio rent a luxury suite at the Monongalia County Ballpark for customers and employees every year to show their gratitude.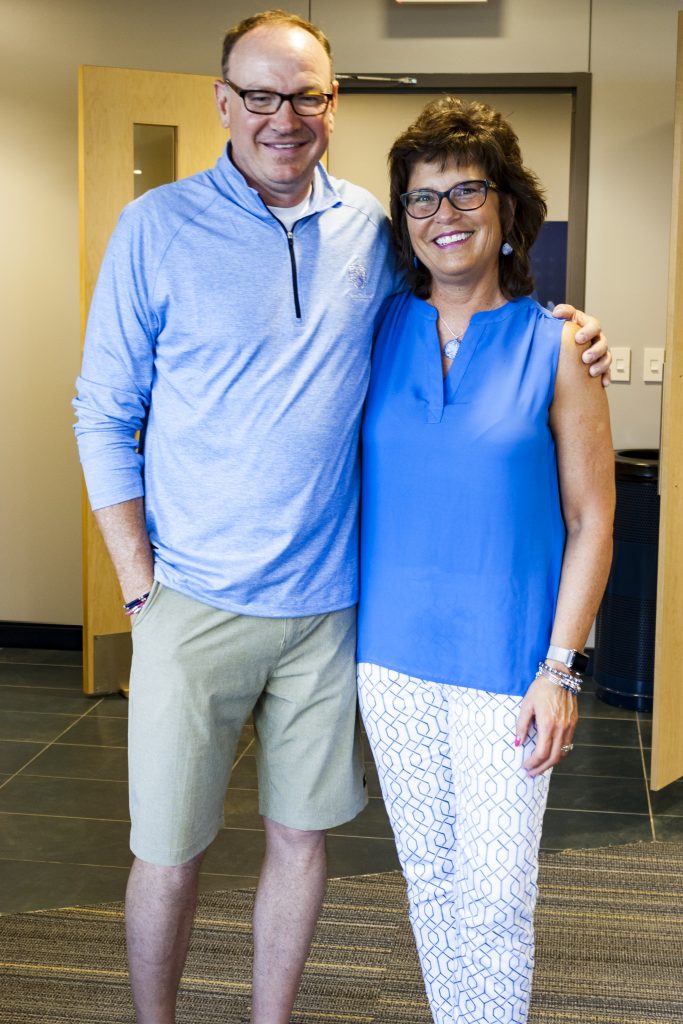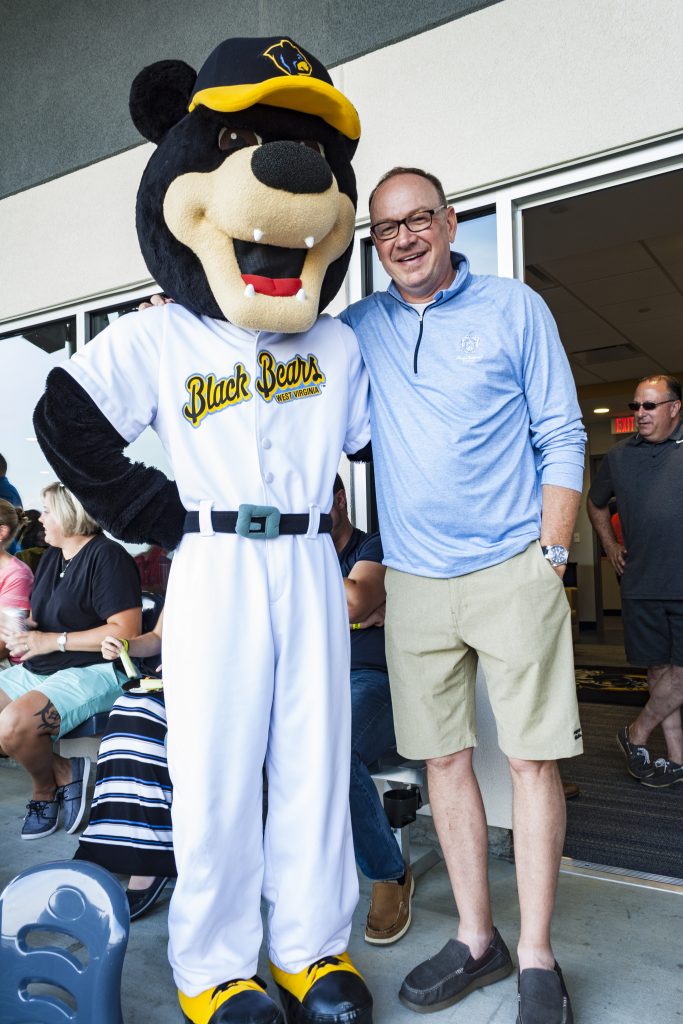 The suite was dressed up with customer appreciation gifts, delicious fresh food and ice-cold beverages. Everyone socialized while they watched David McCormick throw out the first pitch and the Black Bears win over Staten Island. After the game, the sky dimmed just in time for a showy fireworks display that was sponsored by Omega Commercial Interiors.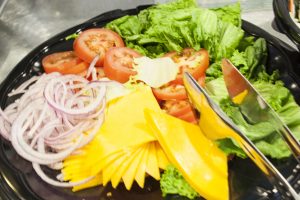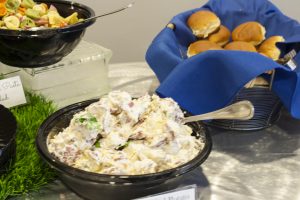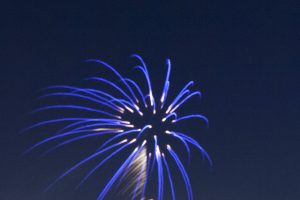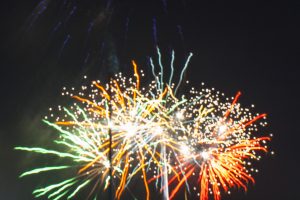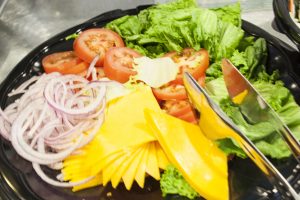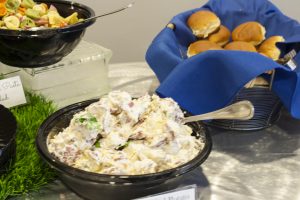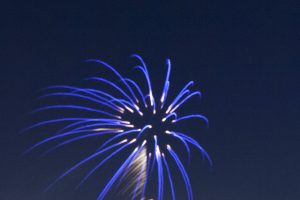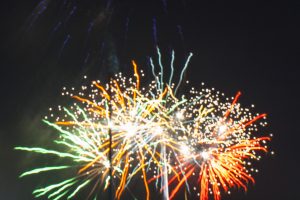 Among some of the people attending were:
*Keith Powell of Astro-Buick-GMC
*Kevin Nicholas of WV Radio Corporation
*Eric Wilson and his wife, Judy, of WDTV/WVFX- Gray Television
*Kim Moyers of First United Bank and Trust
*Steve Sharkey and his wife, Bonnie, of Lakeview Resort
*Steve Brooks of MVB Bank
*Bart Willis of Logan Bank and Trust
*Sam Bonasso
*Gary and Heather Cool
*Jason Minsker of Buckhannon Toyota
*Steve and Laura Van Horn
*Scott Burns of WVU Medicine
*Stan Wendholt and Rebecca Williams and her husband, of Kimball Office

As a homerun sponsor, David McCormick and Peggy Lovio will present the Monongalia County Child Advocacy Center with a check matching $50 for each home run the WV Black Bears score during the 2017 season. The Monongalia County Child Advocacy Center is an organization that coordinates the efforts of professionals so that they work together and centralize the needs of children more efficiently than the traditional past.